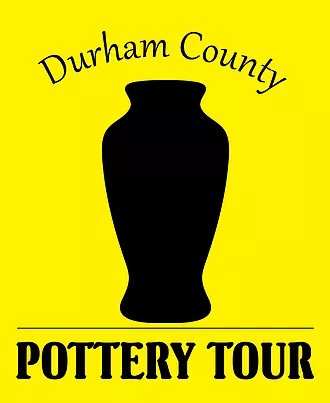 Woohoo! I receive the acceptance letter for the Durham Pottery Tour 2017:
Dear Anya,

Congratulations! You have been accepted to participate in the 2017 Durham County Pottery Tour to be held November 5-6. The tour runs 10 a.m.-5 p.m. on Saturday and 12-5 p.m. on Sunday. Nine potters applied for the tour this year; all were favorably reviewed by our juror (a full-time potter and a member of Carolina Designer Craftsmen). We are delighted to be able to accommodate all nine, making this year our largest tour to date.
The dates for the events are below. Hope to see you there!
Saturday, November 4, 2017
10AM – 5PM
Sunday, November 5, 2017
12PM – 5PM